Erod is a creative agency specializing in strategy and branding.
It's an agency that has been able to adapt itself in constantly changing conditions. An agency that has grown in maturity and scope to better focus on its strengths.
Erod is, above all, a team of strategic and creative people, from a variety of specialties, with their diverse skills, experiences and expertises united under the same banner. Conception, design, technology, innovation, communications: each member of the team infuses your project with their passion.
Our acrobatic creativity, our strategic training: it keeps our minds sharp. And that's how we make sure we lead the parade, not follow behind.
Erod is an agency on a human scale, offering strategic and creative solutions and authentic client/agency teamwork.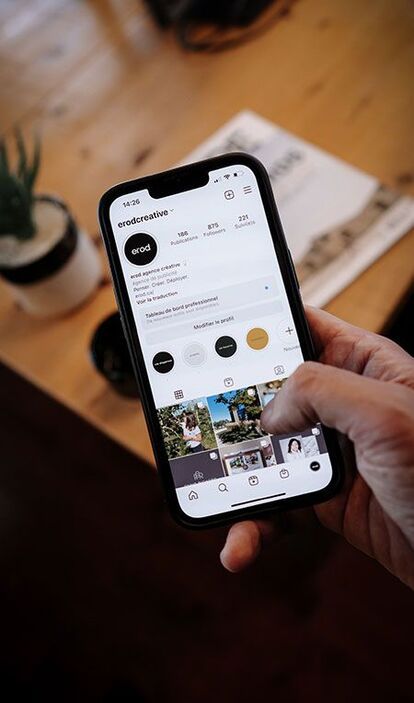 Values
Creativity
Creativity is at the very heart of Erod's existence. It is an integral part of our strategic tactics and design projects. It enriches both our processes and our structure. 
Creativity is vital for our communications as well as our work environment. It colours each of our days and every mandate. It is our very essence.
Authenticity
Authenticity: it's part of our DNA. We know who we are, what we want, and what we have to offer. We also know how to market ourselves honestly, without artifice.
We believe that people are at the center of our world. That's why our relationships are based on integrity, transparency, honesty and empathy. Authenticity infuses our relationships and our way of doing things.
Collaboration
Erod's success depends on the solidarity of our team members, but also on an honest relationship with each of our clients. 
We work in partnership with our clients to make them shine. We don't want to work
for
them . . . we want to work
with
them. Our clients' ambitions benefit greatly from the passion we instil into our creativity and expertise.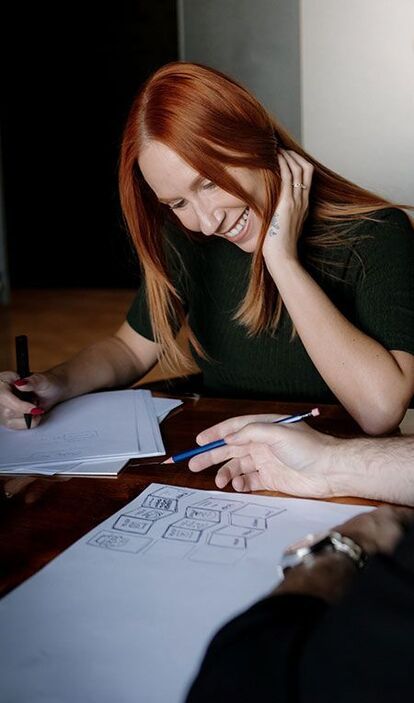 ---
We're always up for a chat
Got a project in mind? We want to hear from you! Contact us and schedule a meeting.
---