Mandate
The NuTone-Densi company changed its name to NuTone & CO to better represent the diversity of its services. They wanted to revise their brand to challenge their competitors.
Services
Artistic direction, Design-writing, Graphic design
Nutone&Co is a canadian leader in the distribution of compatible imaging products and printing supplies for resellers.
Nu-Tone & CO is your solution for quality at reasonable prices.
Nu-Tone & CO: quality products, exceptional service.
Nu-Tone & Co was selected to be featured in The Best Graphic Design Trends by DesignRush, the best designs.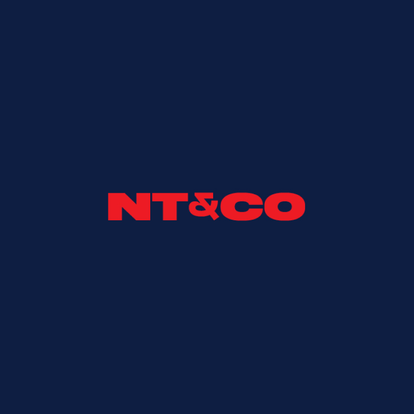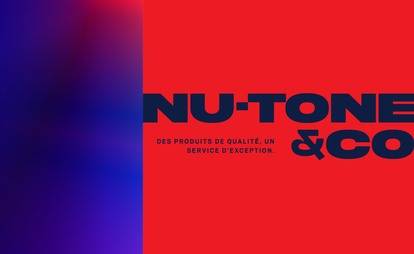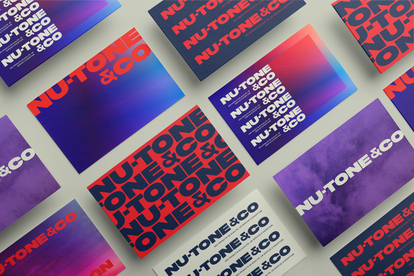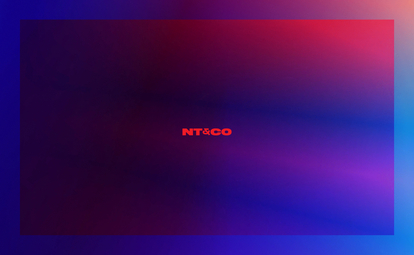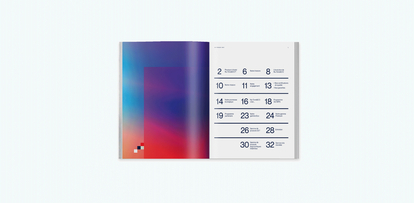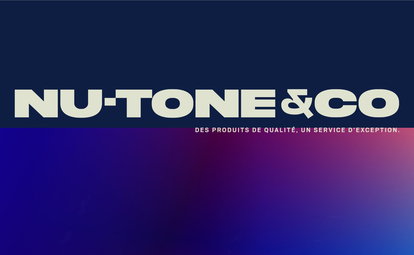 The challenge: to promote the company's history, innovation values, professionalism and excellence, so that it stands out from the competition.
Based on the company's identity, the market and its opportunities—as well as its unique services—we were able to determine the perfect positioning for the new brand to roll out and spread.
Nu-Tone & CO wanted the new visual identity to convey confidence and experience at first glance. Solid and assertive, like the company.
Simple, but imposing. Through its timeless look, you can sense the essence of a brand that has survived the decades without going out of fashion. A brand that has proven itself and is here to stay.
For branding to exist, it must be dynamic. Through communication tools as well as the website, the new brand was launched to convey the essence of the company's personality and its services. A number of other projects are in progress. But they're a secret!