Solo Mode
Branding, website and digital strategy
Mandate
Solo Mode is the foremost fashion destination in Saint-Sauveur. It's a dream boutique; a warm, friendly place, where personalized service and designer clothes come together at a popular price. Faced with increasingly strong competition from large ready-to-wear clothing chains, the need to renew its brand was becoming evident. The goal: to demonstrate to the general public the quality and diversity of theirs products.
Services
Web design, Web programming, Artistic direction, Advice service, Graphic design, Digital Strategy, Social media strategy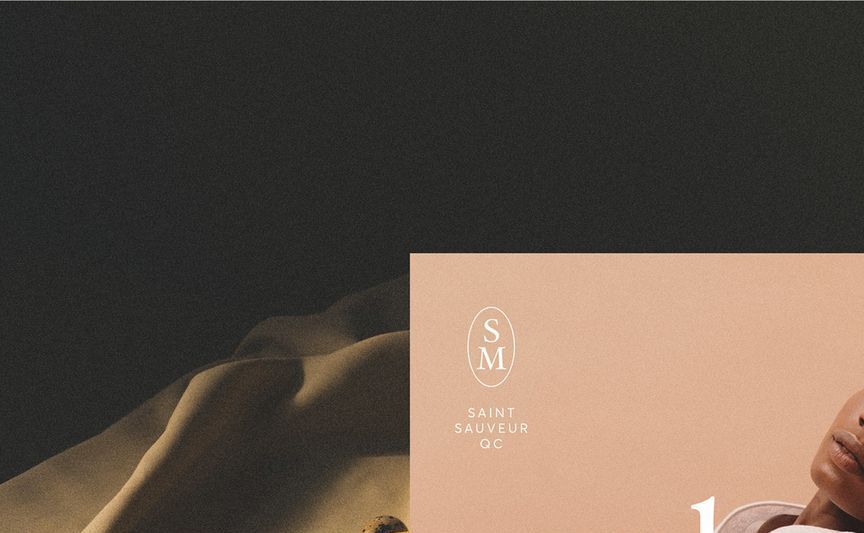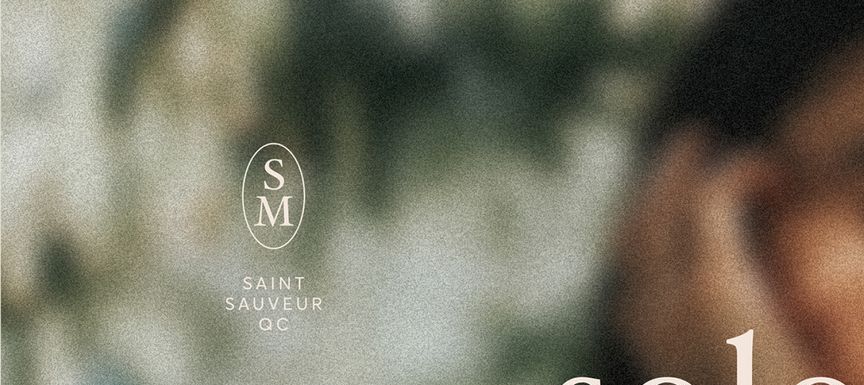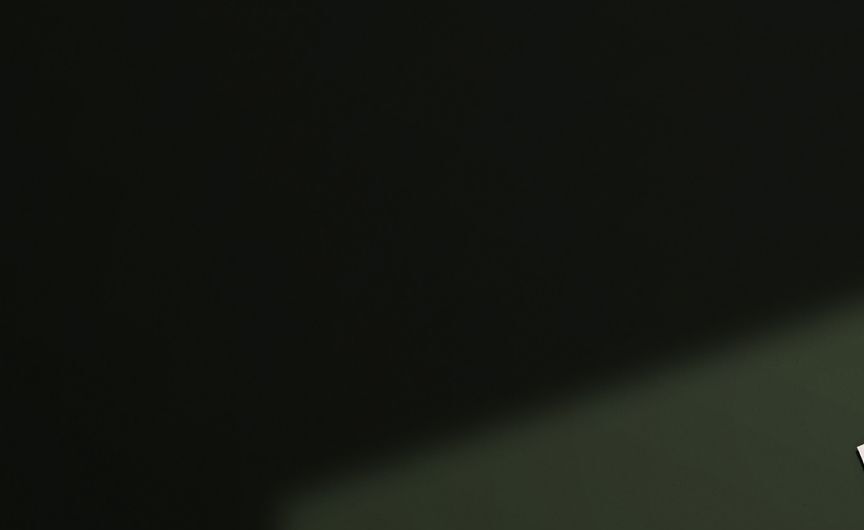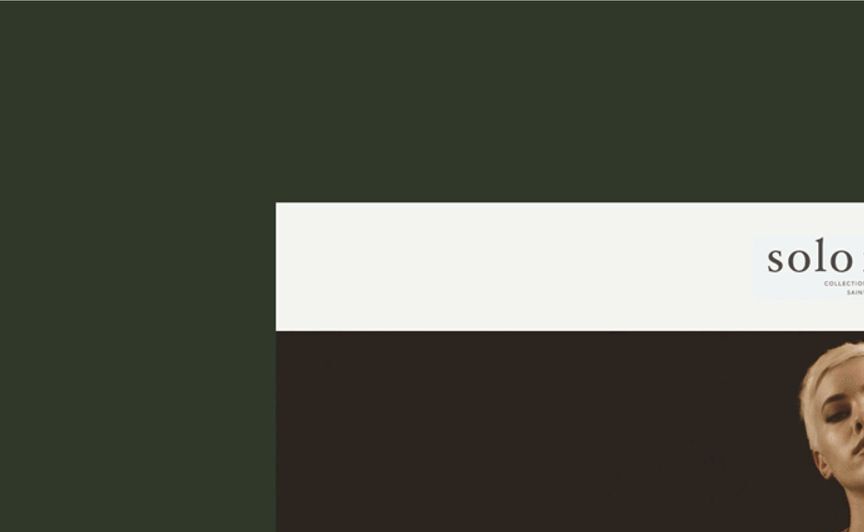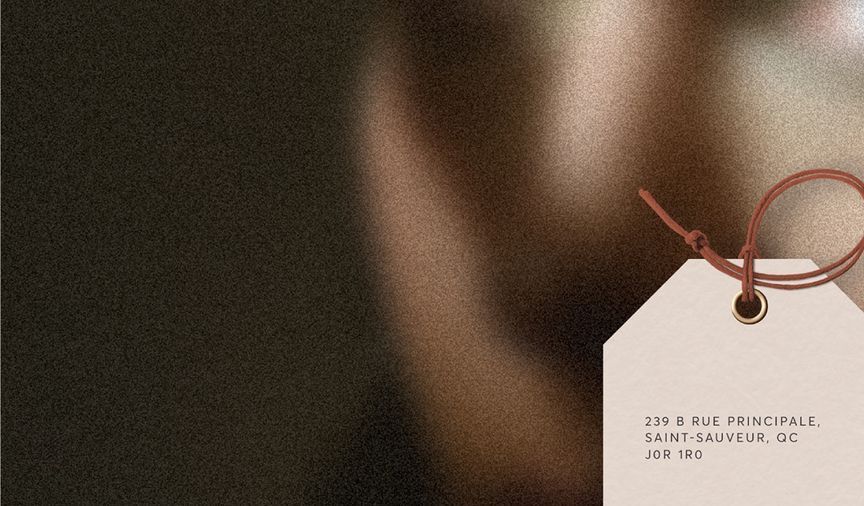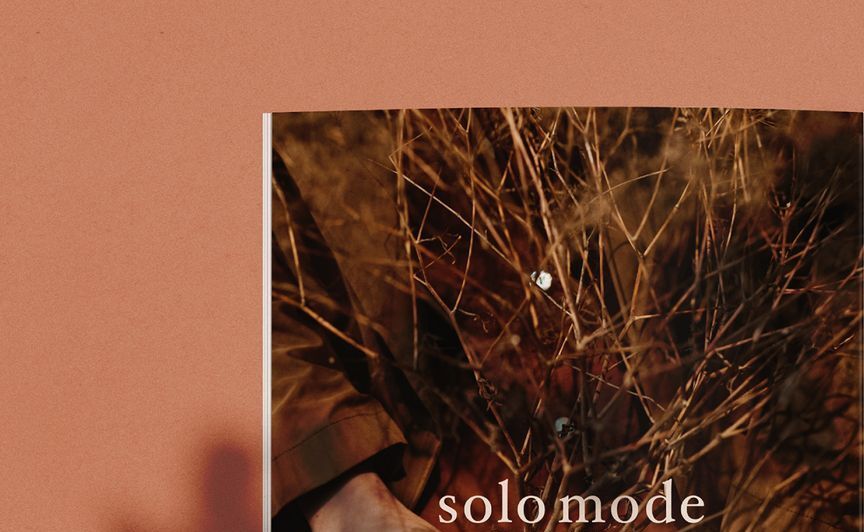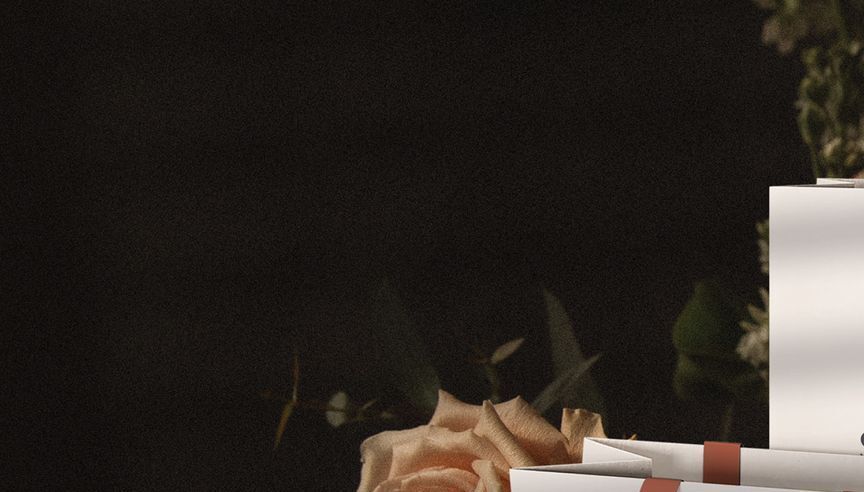 The world of fashion . . . a fantastic universe for us, design and strategy enthusiasts. To develop a harmonious and distinguished identity, our creative team had to dive into the heart of this fascinating world while integrating the owner's personality and the store's history. All to create the perfect winning mix!
The new identity presents a clever balance between the traditional and the modern, ensuring its sustainability. Its neutral shades can not only be adapted to all styles, but also to all seasons. The minimalist approach and classic treatment place clothes in the spotlight.
Since its launch, the new brand has been deployed in stores, on professional stationery, clothing labels and personalized reusable bags, and in the digital world. The store's new website provides an overview of the range of products available.
Fashion requires those indispensable social platforms! Solo Mode has found its niche and reaches its customers by focusing closely on its target market, advised and guided by the agency's social media specialists.