Mandate
Atelier Éclipse, a social integration enterprise specializing in eco-responsible Quebec products, has opened a new thrift store in Saint-Jérôme. They requested our help with the creation of a new brand image in order to establish consistency between the two entities.
Services
Artistic direction, Advice service, Design-writing, Graphic design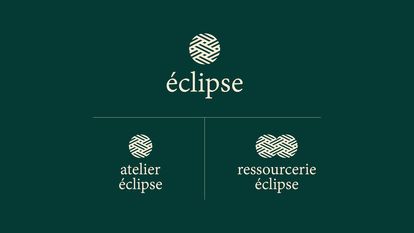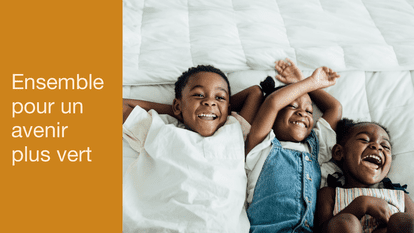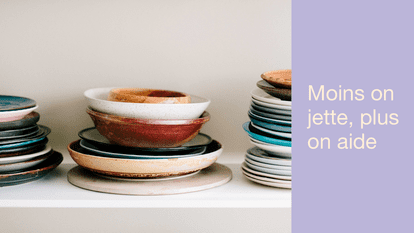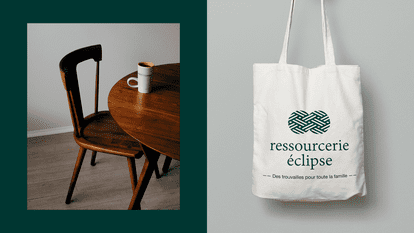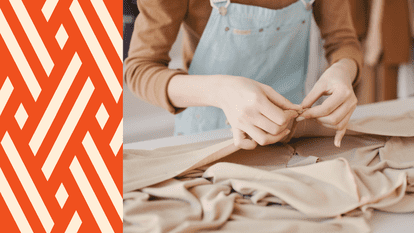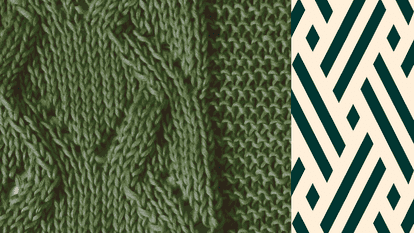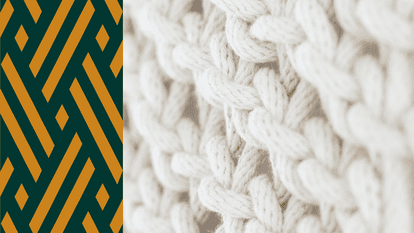 Erod was able to develop two brand images that worked well together: one for the workshop and one for the new thrift store. The names and taglines for both entities then came naturally.
The new identity is appealing and pleasing, a testament to the quality of Eclipse's products and services. The logos associated with the names have significant symbolic value. On the one hand, it shows the fibers of a fabric, as well as the stitches of a woolen fabric. This tangle also represents the links that unite the Eclipse community: clients, donors and workers. Warm and inviting colors set the tone for the entire brand image.
Everyday families going about their activities, accompanied by genuine individual faces, are used to highlight the human beings behind the project: the people who work in the workshop and the Ressourcerie, along with those who benefit from their services. Positive and inspiring texts and messages add to the brand and make it part of the reality of its two audiences.