Mandate
GOX Technologies, a miniature version of Google located in Trois-Rivières, wanted to update its website to reflect the quality of its IT services. The company also wanted its new website to serve as a pillar for all its communications with its customers and current and future employees.
Services
Web design, Web integration, Artistic direction, Advice service, Design-writing, Graphic design
"We want to update our website so that it reflects the quality of our IT services. Our new website will be the pillar, the anchor point of our communications with our customers, partners, and current and future employees."
– The GOX Technologies Team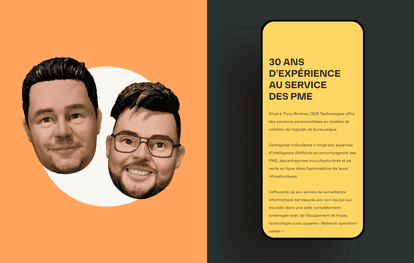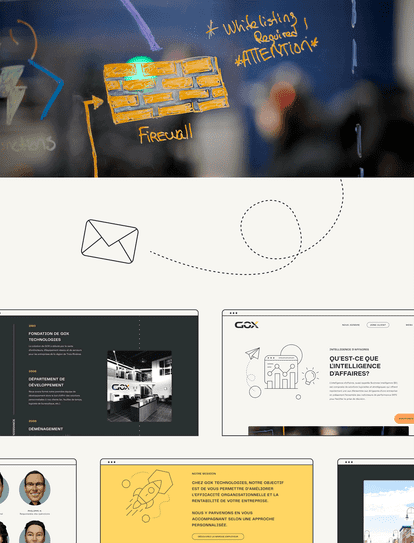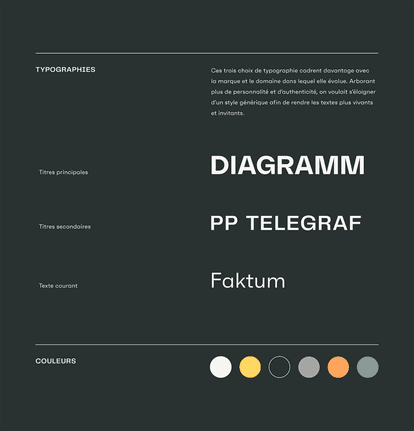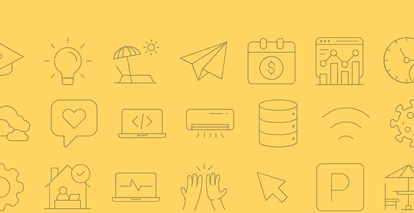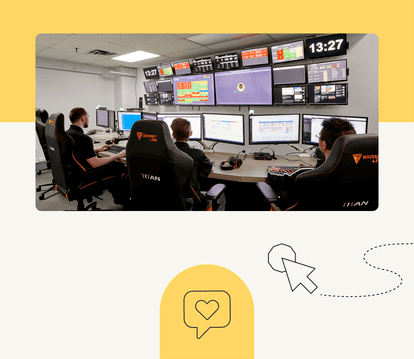 Erod focused on a digital identity that was accessible and easily available on customers' various platforms. The goal? To promote the brand using a dynamic and user-friendly approach and stylized animation, all accompanied by a clean, bright and somewhat futuristic look.
In terms of iconography, we used fine lines to produce fluid illustrations that are easy to recognize to create a look that highlighted the fun and geeky side of a field that can seem quite complex. The texts were also written so that customers could clearly understand what services were being offered without feeling overwhelmed by overly technical language. As for the choice of typography, it is inviting in order to align with the brand and the field in question. Lastly, a professional photo shoot was organized so that images depicting Gox's often misunderstood services and infrastructure could be added.
The website is now the anchor point for all corporate communications. Since it went online, there has been a considerable increase in traffic. A Customer Zone is available to allow customers to connect to the company's portal, but also to get immediate assistance. In addition, given the current labour shortage, it was essential to focus on a rich Corporate Culture section that highlights the advantages of working at GOX Technologies.