Urgel Bourgie
Launch strategy and promotional campaign
Mandate
Death is one of life's major stages. This is the message conveyed by the first Urgel Bourgie/Athos memorial gardens booklet. Unlike the classic messages from the funeral world, this inspiring tool helps approach the subject of pre-arrangements with ease. It's also a beautiful publication that is enjoyable to look through for the beauty and calm of the memorial gardens.
Services
Web design, Web programming, Artistic direction, Advice service, Design-writing, Graphic design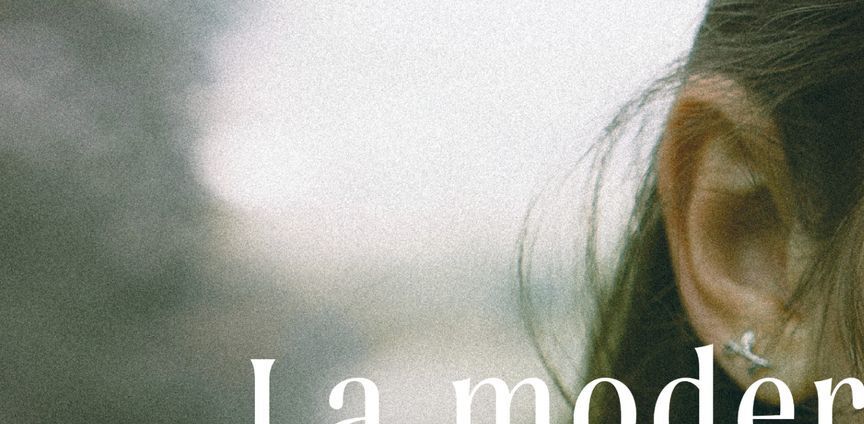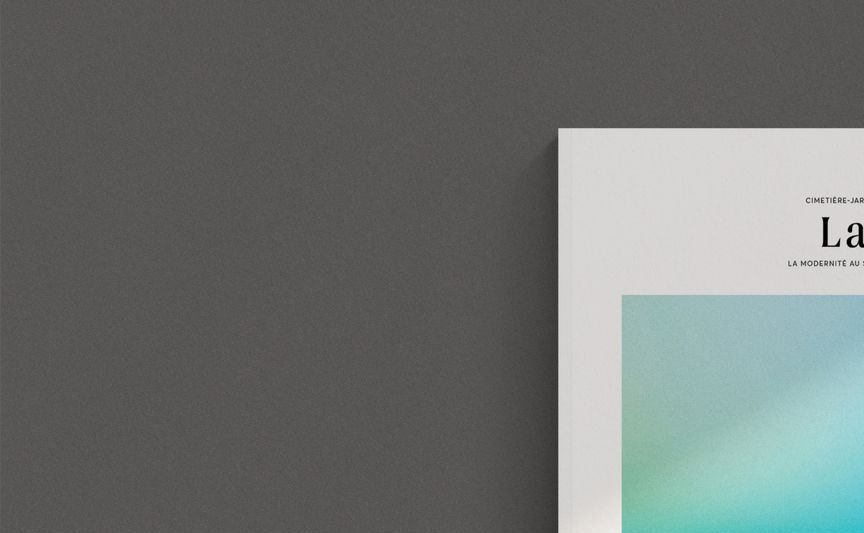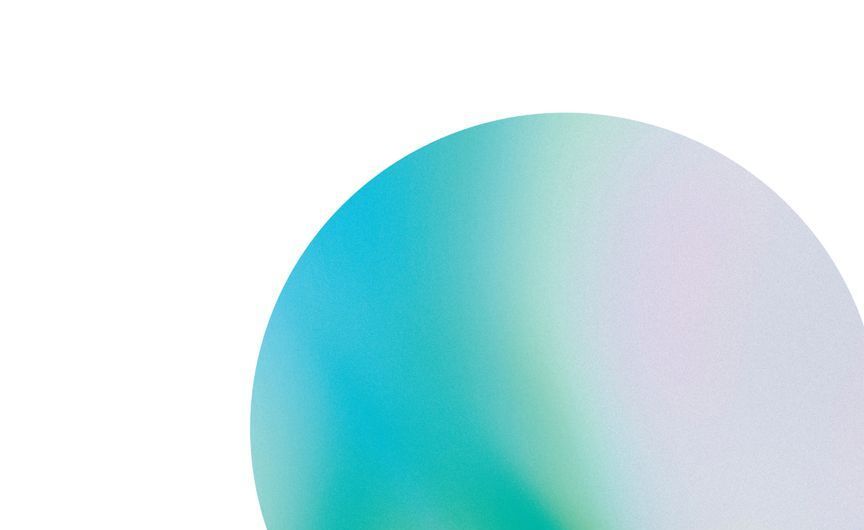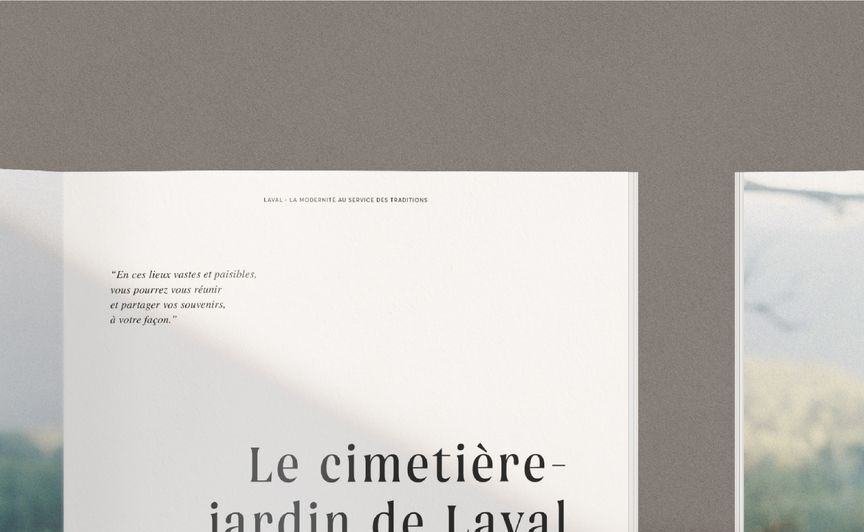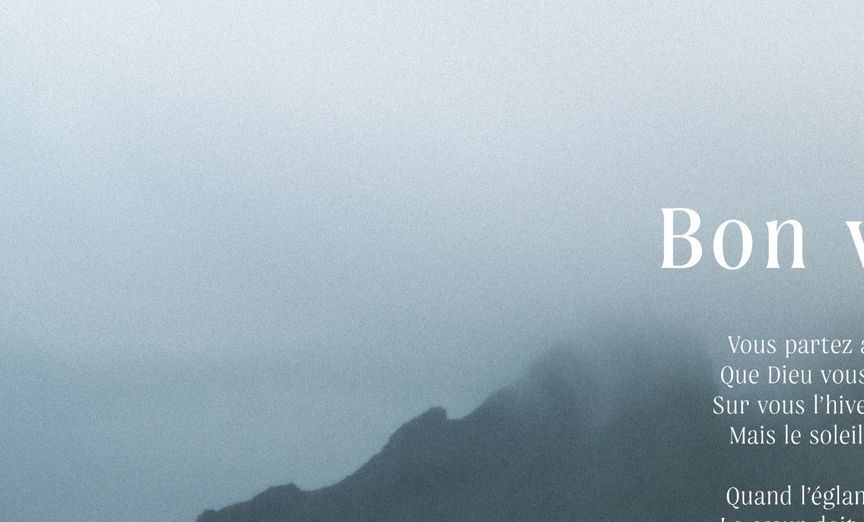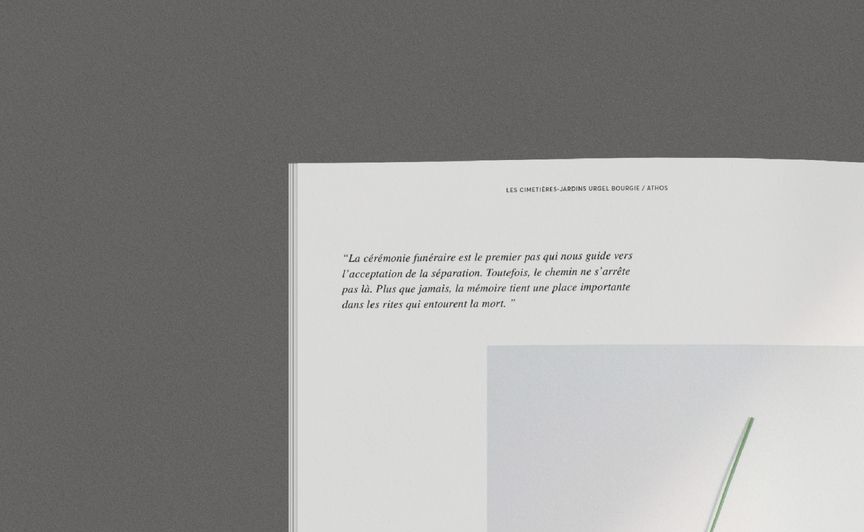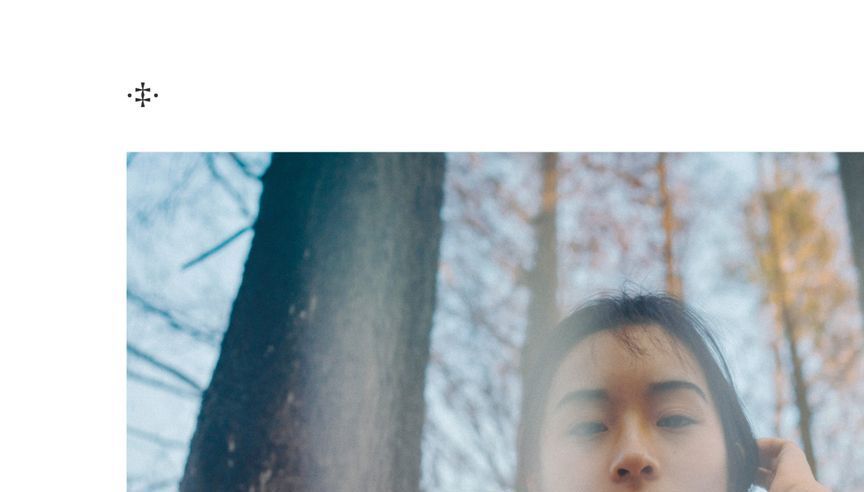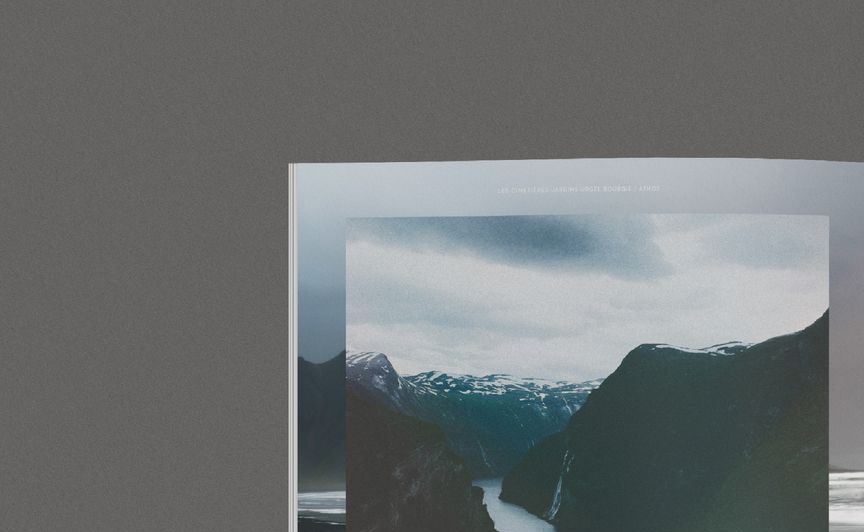 The subject of death rarely captures public attention. At least, not in a positive way. At Urgel Bourgie, however, we believe that an approach based on kindness, compassion and empathy can soothe bereaved families and loved ones. It's our way of supporting them their process of dealing with loss. The creation of a simple tool to find comfort, resources and advice, brings a new perspective to this painful stage in life, along with a bit of hope.
Breaking down preconceived ideas about the traditional services offered by funeral homes, this collection brings comfort and healing to individuals who are in the process of mourning or who simply wish to start planning their passing. The articles and advice offered unfold in a serene world filled with compassion. Strongly hopeful images blend with transcendent verses, soothing the reader with serenity and sympathy.
The first Urgel Bourgie/Athos memorial gardens booklet now lights the way for those venturing down this path. An electronic version is also available via a virtual platform. The company's mission is being dispersed, spreading kindness, compassion and empathy even further.