Services
Artistic direction, Advice service, Design-writing, Graphic design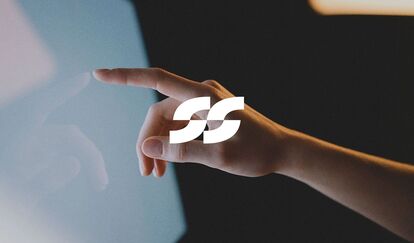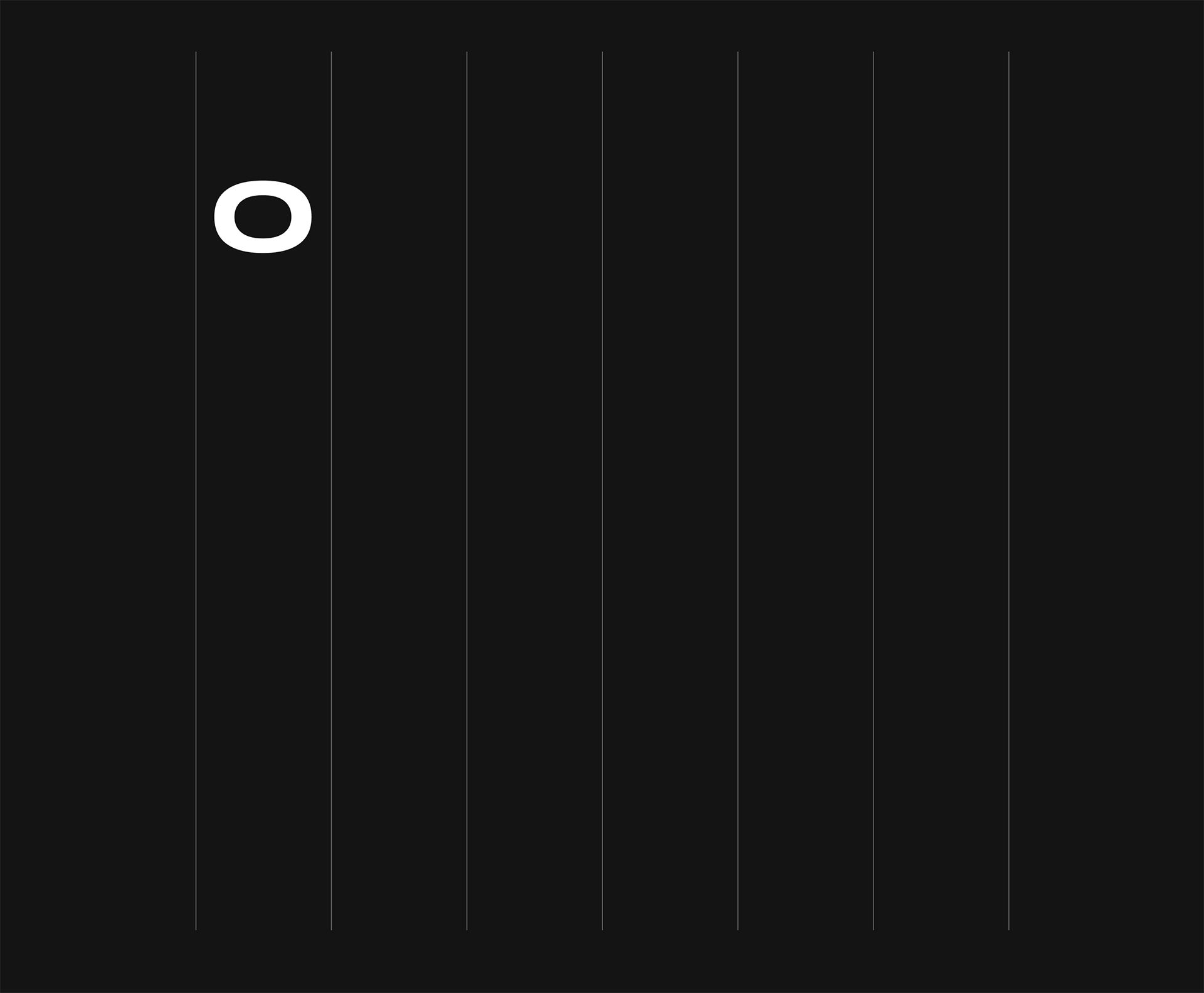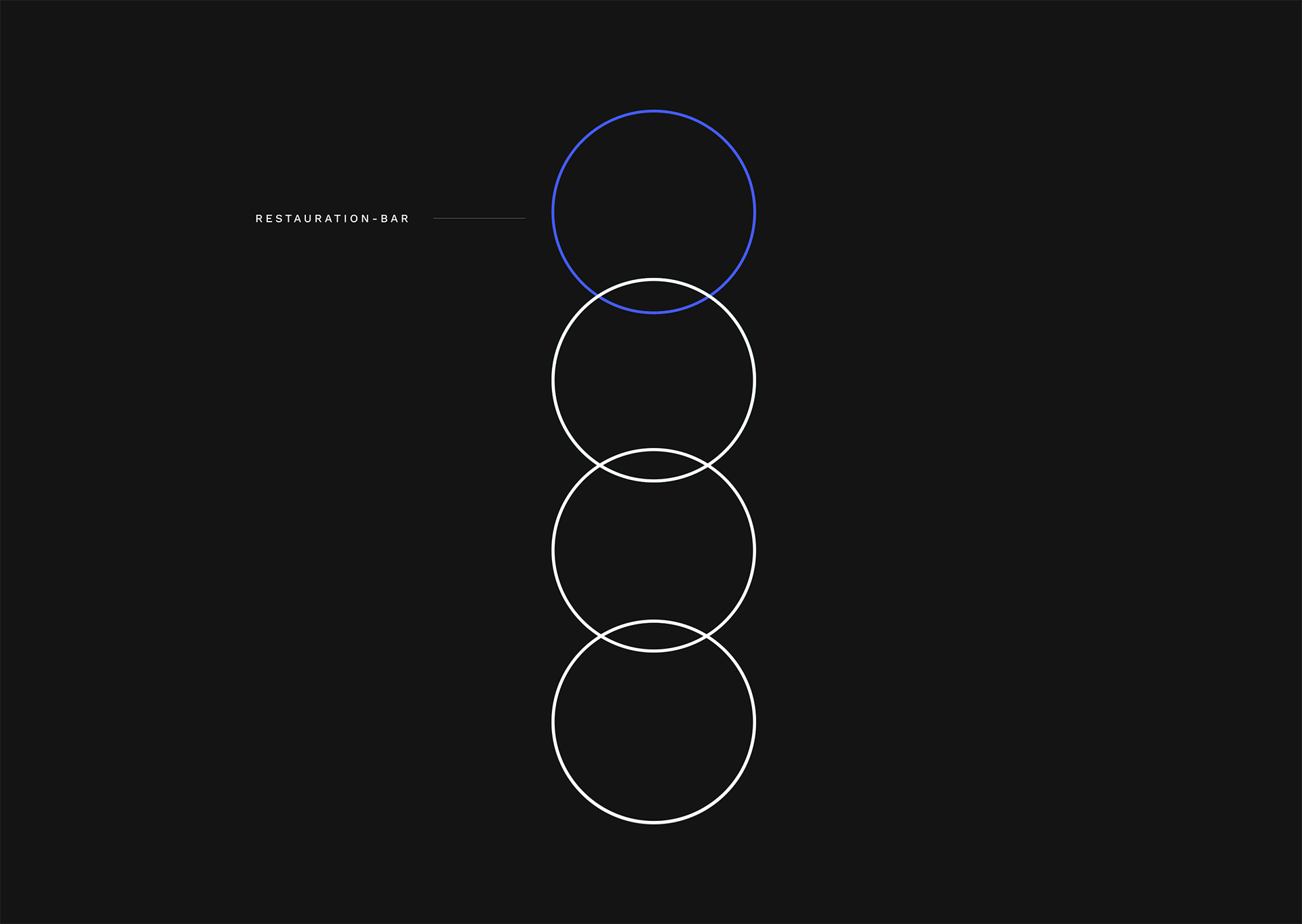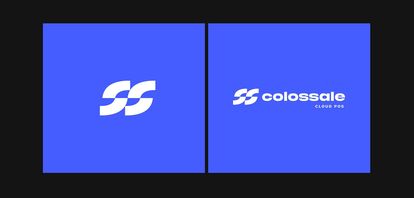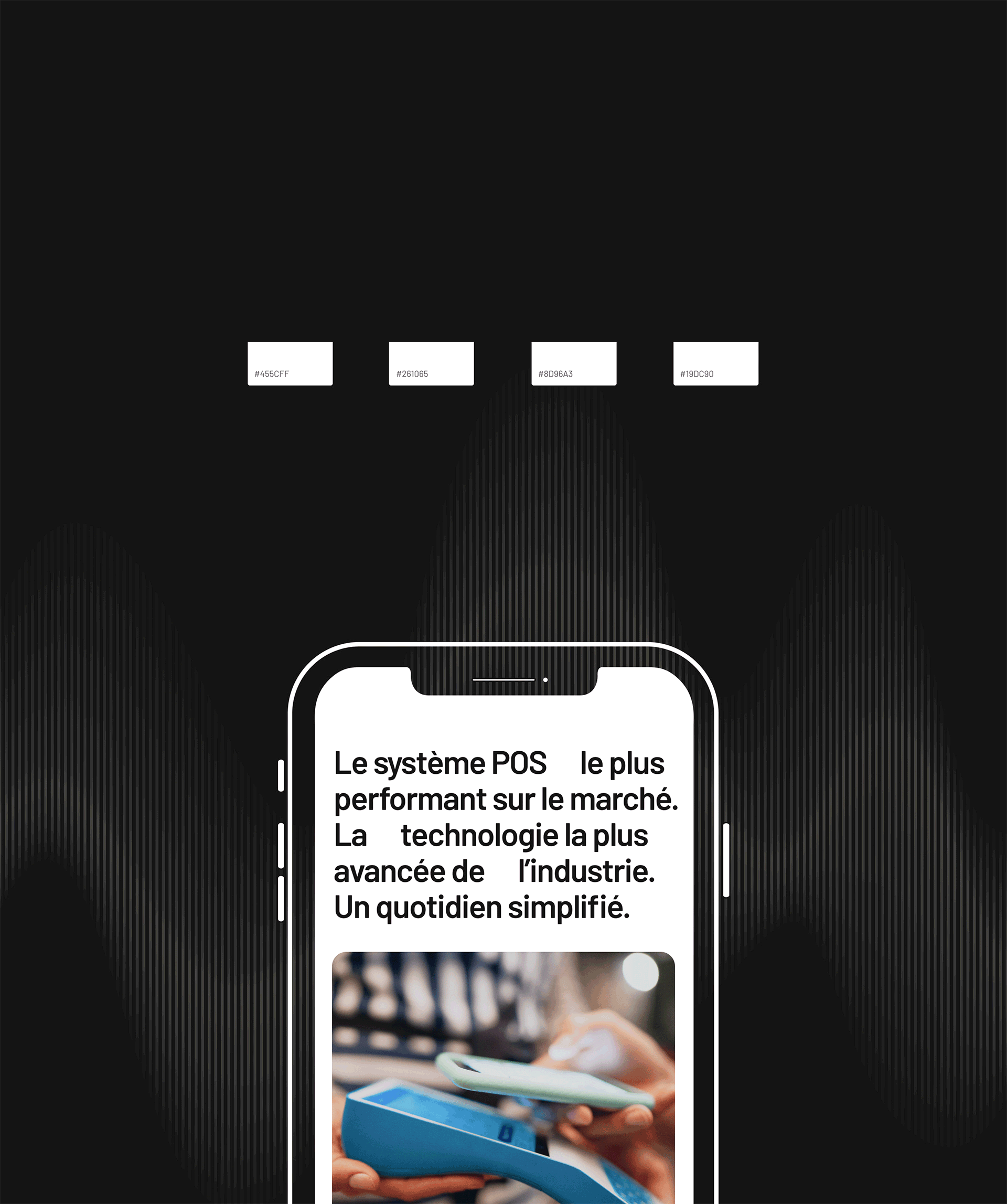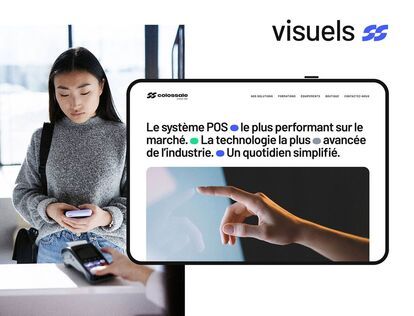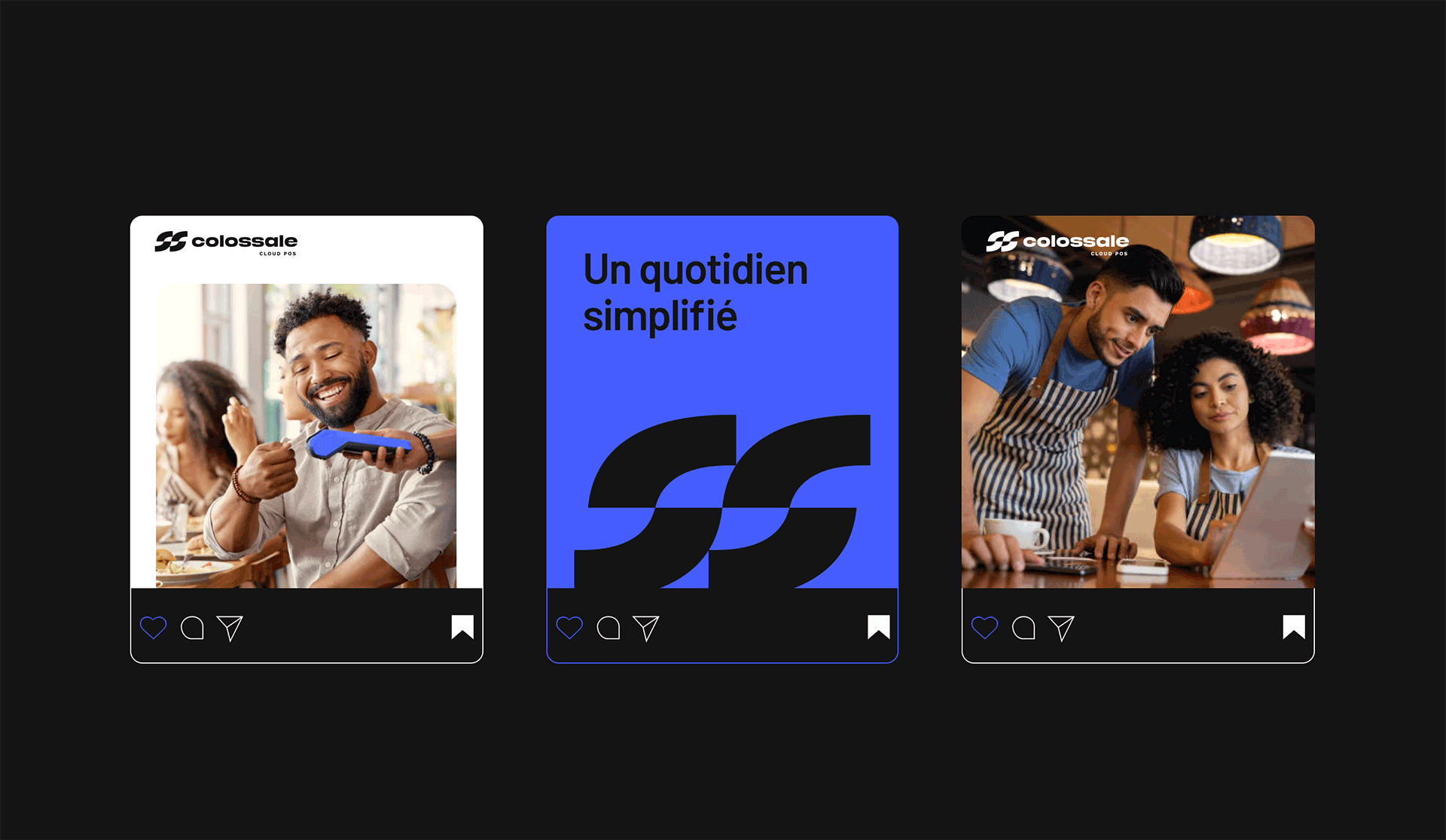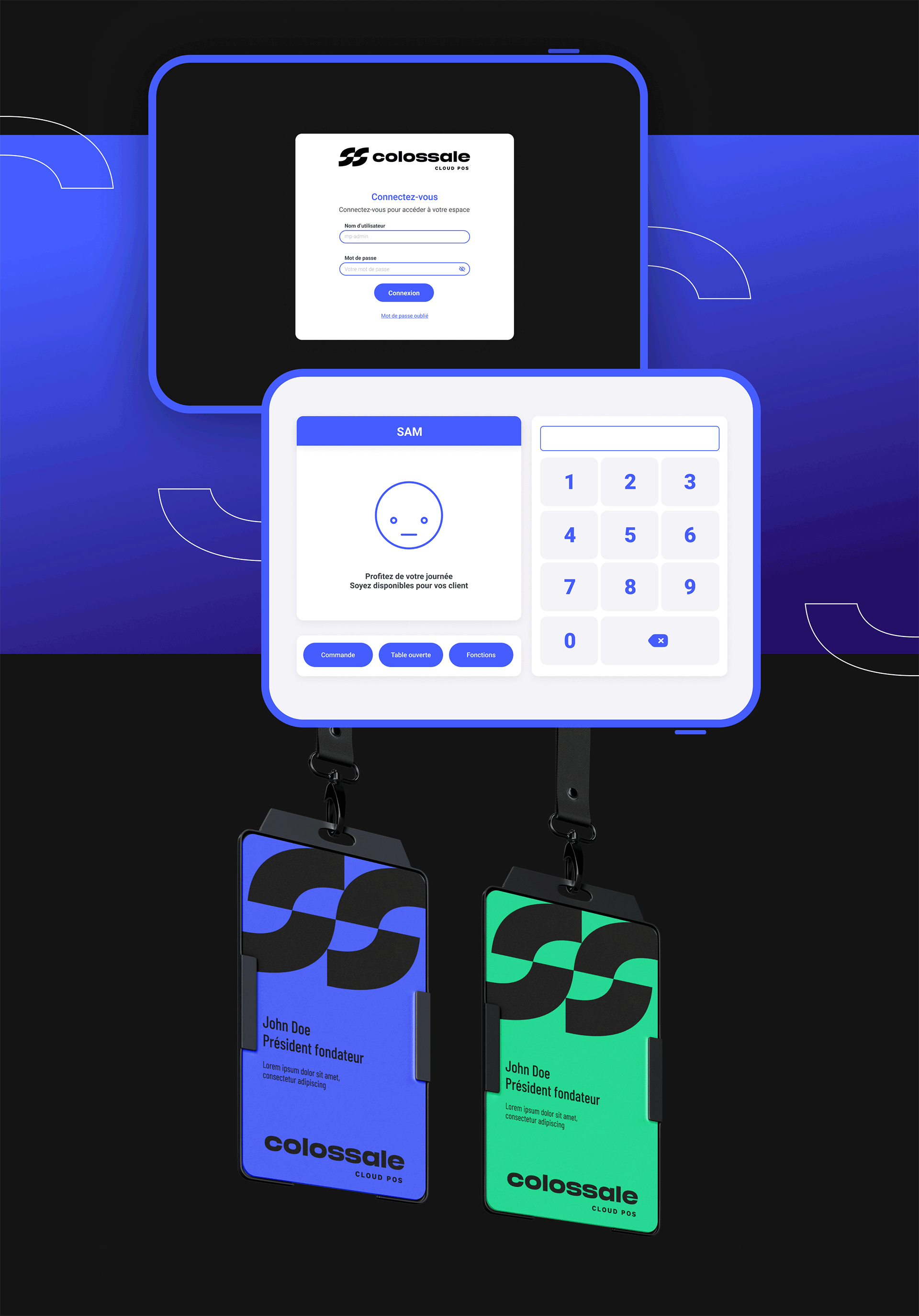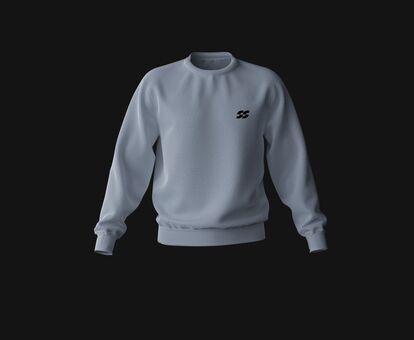 A site visit marked the start of this new mandate for our creative team. The inspiration sparked by the owners' history and passion—along with the unique experience produced by the space, decor, materials and furniture selected—set the table for creating a brand that expresses the distinctiveness of the restaurant.
The branding focuses on 1960s Tuscany and clearly conveys that story. The warmth of the colours, the rich textures, the inviting images of food preparation, fresh products and exquisite dishes: the smallest details bring this exceptional restaurant's world to life.
Both inside and out, the A Mano Trattoria brand extends over signage, windows, menus, decor, and the outstanding experience offered to guests. The website provides an overview of this eclectic and colourful Italian experience. It reflects the founders, who have created a space that promotes personal encounters and multisensorial experiences.