Mandate
Refine the brand identity of Hôtel Quintessence, a four-season destination in the world-class Laurentians.
Reflect the luxurious experience with imaginative content on digital platforms to strengthen the touristic appeal across North America.
Services
Artistic direction, Advice service, Design-writing, Graphic design, Digital Strategy, Advertising strategy, Social media strategy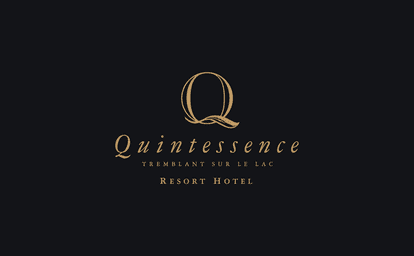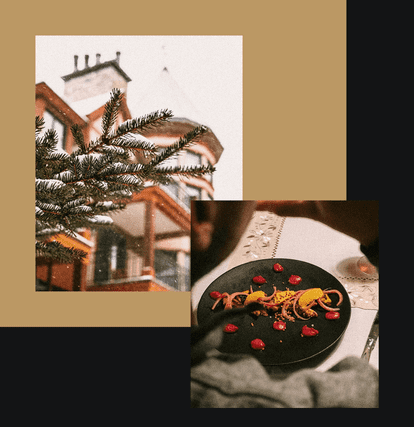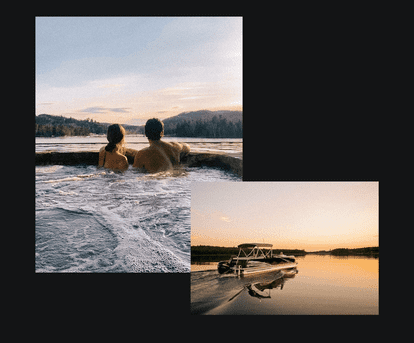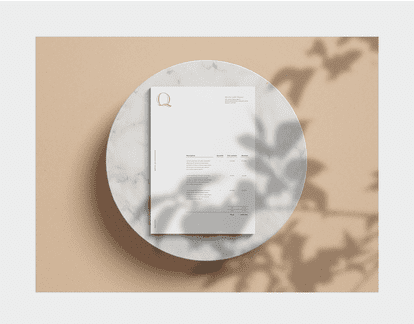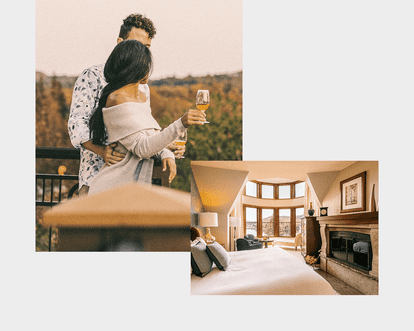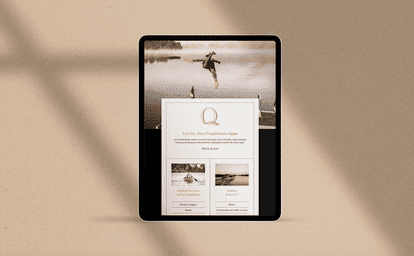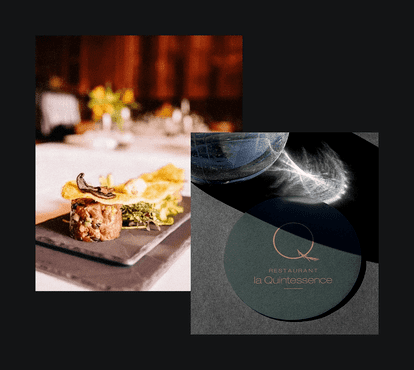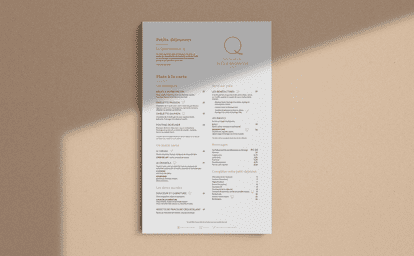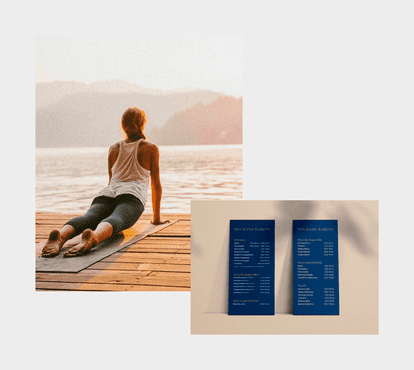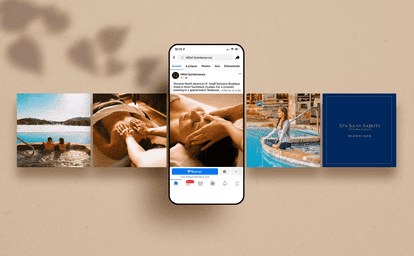 Refocus on the primary mission of Hôtel Quintessence: to give all guests a memorable and exclusive experience.
Refresh the visual identity of its three entities: Hôtel Quintessence, the La Quintessence restaurant and Spa Sans Sabots.
Showcase this 5-star jewel from the Laurentians with a digital strategy that maximizes bookings from American and Canadian tourists.
Develop all the entities' logos and provide an updated color palette specific to each.
Create distinctive icons to better guide the digital experience.
Design a complete brand book with logos and usage for each entity, communication tone and philosophy, typographies, imagery and illustrations, layout of printed and digital material, etc. 
Implementation of a large-scale digital campaign to reach North American tourists.
Deployment of the campaign on social media, via Google products and geo-targeting.
Management of Facebook and Instagram pages.