Mandate
Daniel Lewis and Louise Cardinal are a team of real estate agents operating primarily in the Saint-Donat region. They wish to update and develop their brand image and content strategy in order to increase visibility and stand out against increasing competition in the real estate sector.
Services
Artistic direction, Advice service, Design-writing, Graphic design, Social media strategy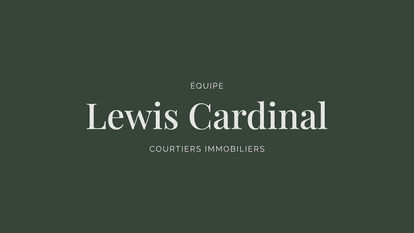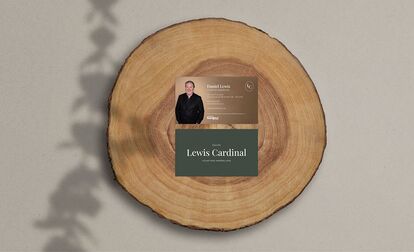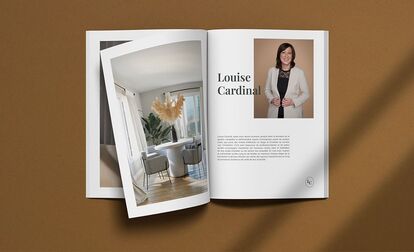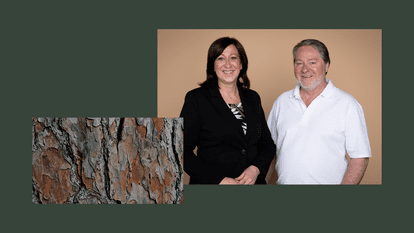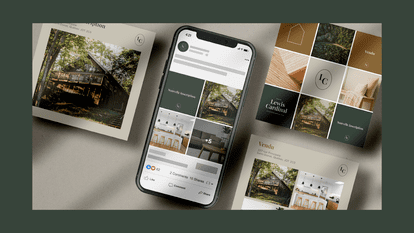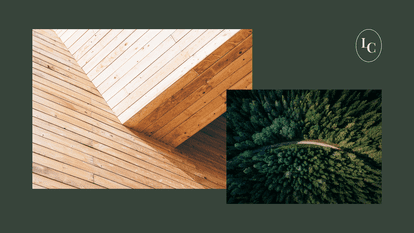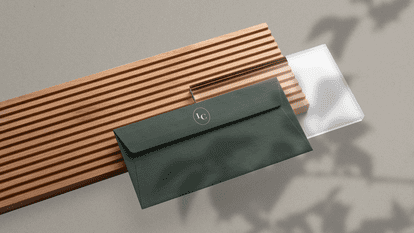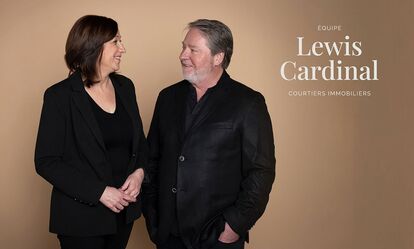 Daniel and Louise share the common goal of providing top-quality service to their clients, sellers and buyers. Nevertheless, they have different tastes. We therefore needed to think about how to bring their two worlds together. A brand and content strategy is a valuable tool for them. It includes an audit of their communication tools, analysis of their positioning and the current situation, identification of their objectives and various recommendations. When put into practice, the new strategy will help the team reach the right target audience, standardize their communications and define a coherent brand image.
The new brand image distances the team from real estate clichés and brings them closer to the region they serve. Their contrasting aesthetics are harmonized thanks to a new visual identity that is both warm and natural, while still being crisp and subdued. The artistic direction for their new portraits was brought to life with a successful photo shoot where the two agents appear experienced, approachable and friendly. The copywriting and their brand philosophy will clearly reflect their noble mission. While Daniel and Louise's experience is unrivalled, they are not full of themselves; they prefer to promote their expertise with humility. Their tagline captures in a few words that they are partners by choice and formidable allies.
Following the delivery of the brand and content strategy, our strategists continued to support Louise and Daniel in the optimization of their social media presence. A training session helped them implement new visuals and put new concepts into practice. New graphics, both digital and print, were also delivered: digital banners, social media graphics, web layout, pocket folders, business stationary and other digital tools. The team has everything it takes to continue to expand throughout the Lanaudière region.